OUR STORY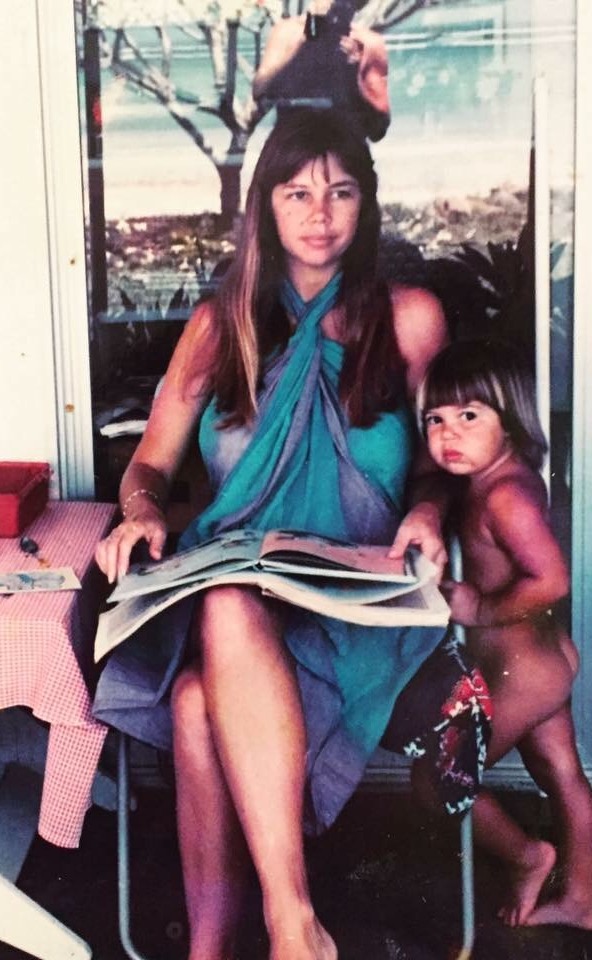 It started back in the mid 80's when Susan, a young mum, and microbiologist from Australia was given the opportunity to be a volunteer in the Cook Islands. It was there that her interest in plant therapies blossomed, which propelled her to study Aromatherapy.
Returning to Australia with more knowledge and a deep desire to treat ailments. The fruits of her labour (from experimenting with various aromatic recipes during her time in the Cook Islands) were put into practice. Friends and the local community noticed immediate results, and from there Sue was asked to make lotions and ointments for many. Her first hand made products to retail were born in 1989.
She raised her daughter Bree, teaching her everything she knew about the healing benefits of essential oils as she grew up in the natural bush setting of the Perth hills of Darlington.
Always reaching for the lavender when she had a bee sting, headache or graze, Bree became more and more interested in mixing oils for her and her friends in Mum's lab and the passion was passed on.
After travelling the world and seeing various ways of living, Bree came home with an overpowering desire to study Naturopathy where she could encapsulate her love for nutrition and botanical medicine and educate others on taking responsibility for their health. 
Once Bree had finished her studies and worked as a naturopath for a few years, she realized just how important it was to keep her mums knowledge and formulations alive and let others see for themselves the benefits of these powerful blends.
The 'witch doctors' of Darlington (as we came to be known), put their heads together and after more research, came up with up to around 80 products, fining it down to 26 to be showcased to the world! The most popular aromatherapy blends that Susan had sold over the years were selected.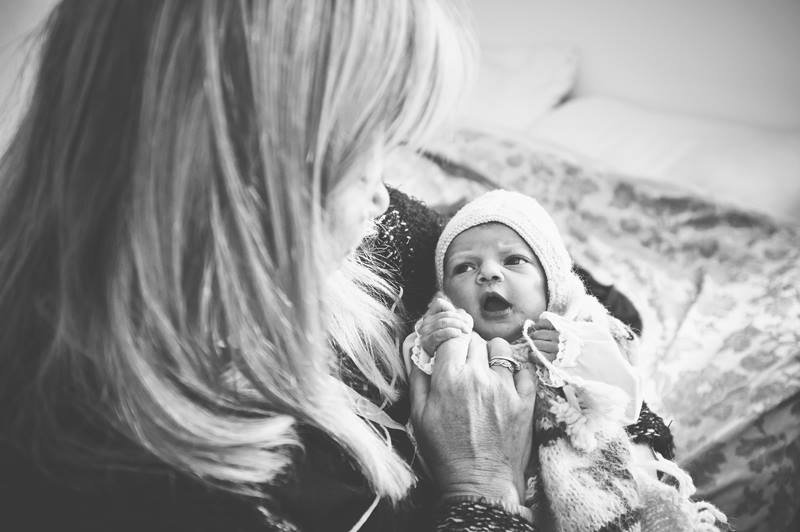 The final range was created to draw on the ancient principles by adding to them the core naturopathic ingredients for the Marie Laveau range as it is known today. 
Our trademark blend created all those years ago is the Elixir de Serum. With only botanicals and antioxidant rich essential oils, this is our youth elixir for the skin!
It has collagen boosting properties which works to enhance skins plumpness, nourish the skin, boost radiance and optimize the skins vitality!!
We have been praised for this little bottle of elixir goodness and it captures the essence of what our synergies stand for:
Organic and therapeutic grade botanicals at a high concentration encapsulating ancestral knowledge of keen women with scientific background.
'TREATING AILMENTS WHILST BEAUTIFYING THE SKIN ….AS A TRUE REMEDY SHOULD'.